"KeepMyStreetGreen" is a local effort to save our Oceans from Plastic Pollution by doing it through an "Adopt A Street" Program by volunteers. This project was started as an Innovative Community Project in Parsippany, NJ by its Green Team, as part of the Sustainable Jersey goals commitment and is planning to expand into more towns in NJ.
Our mission is to keep our streets and businesses free from plastic pollution which can enter our waterways through storm drains.Our first goal, to make Parsippany the first town with 99.99% compliance in the state of NJ.To achieve this mission we will collaborate with our residents, Green Teams, environmental clubs in schools, elected officials and business community members. This will improve our quality of life and environmental sustainability of our community and our waters.
When I read about a lot of seabirds dying before reaching maturity, it means that they will slowly go extinct. Imagine if this happened to our families.If we stop one bottle or a piece of plastic leakage, we might be saving some life in the Ocean. That life belongs to a family.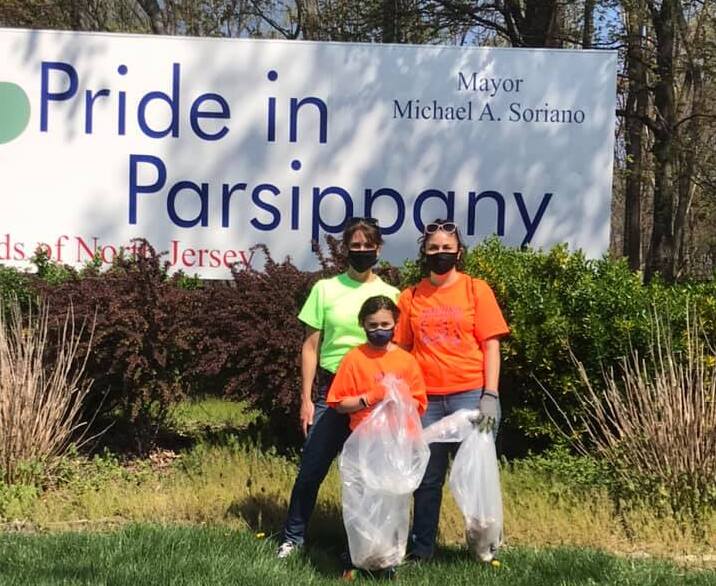 Programs Planning(AAA, Adopt/Audit/Awareness):